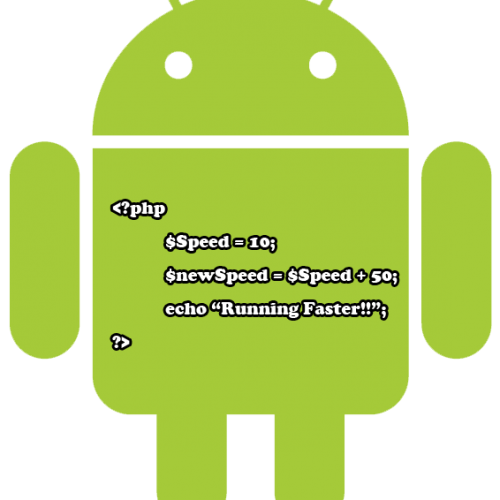 According to sources Android's market share has reached a whooping 40% worldwide. Many users are switching to Android due to various features like huge amount of free applications, speed, user friendly user interface and many more. Samsung is trying its best to grab the Android market share by launching its phones in various price ranges.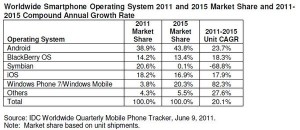 The huge demand and competitive prices have led to the huge growth. Mainly Samsung, Motorola and HTC are the main key players in Android though many more companies are trying to make a name.
Recently I got some speed related issues on my Android phone due to which I want to share some techniques which can result in the speed up. Even the speed related issues were reported from others as well.