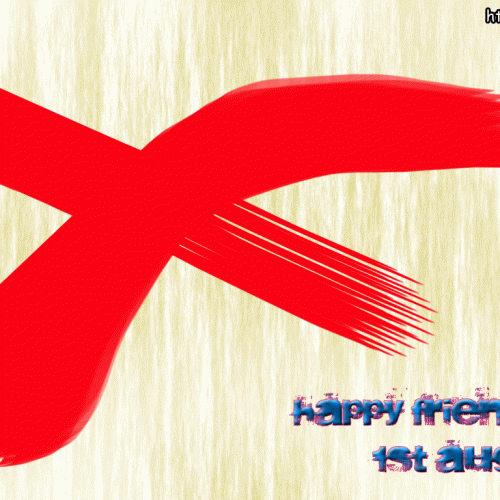 Hi Folks :-),
After a long time I'm writing here on my blog and though on the occasion of Friendship Day, the most memorable day for everyone. I've something to share with you.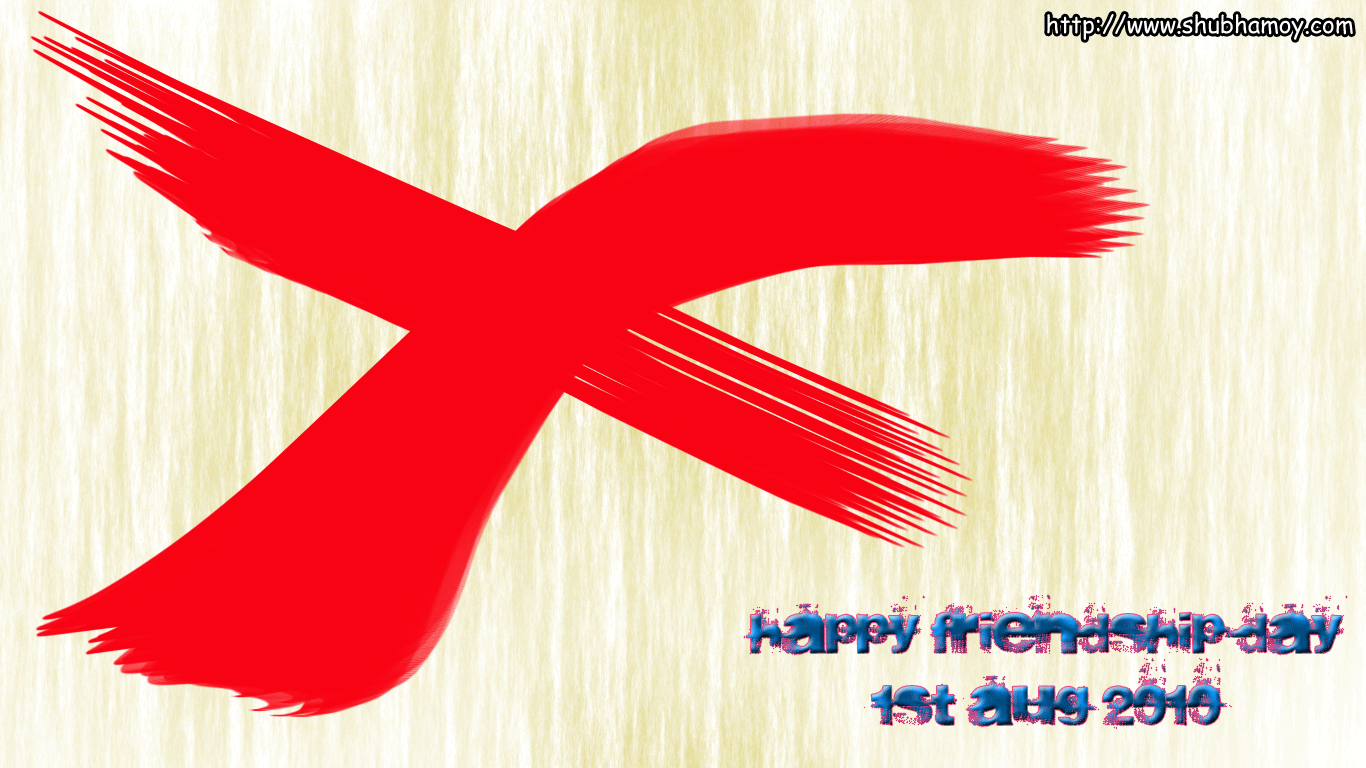 Download Wallpaper, Click Here
I've created this wallpaper for all my sweet friends. Do let me know your views about this wallpaper.
And I would like to wish all my friends a very Happy Friendship Day. Make 1st Aug 2010, your most memorable Friendship Day of your life.
Some startling facts about August 2010:
It has five Sundays
It has five Mondays
It has five Tuesdays
And all this in 1 month only happens in 823 years
So make enjoy this month since you wouldn't be alive to see this again. Once again I wish all my visitors a very Happy Friendship Day.